In between Festivals
European Capital of Culture Wrocław 2016
In between Festivals in not just another festival, but year-round series of concerts and performances of contemporary dance. Throughout 2016 jazz musicians and dancers from Berlin visited Wrocław in order to meet with the Wrocław audience and polish contractors. More than 30 events took place at cultural venues scattered throughout the city.
Among the invited musicians were representants of the alternative scene in Berlin, who often visited Wrocław for the first time. Amongst others: Philm, Katchrin Pechlof Trio, Olaf Rupp, Gulf of Berlin, Killing Popes and Sequoia. We also met with representatives of the avant-garde dance scene: Hermann Heisig, Rafał Dziemidok and Eve Garniec, Maria F. Scaroni, Vania Rovisco and Jule Flierl. Productions of dance were accompanied by lectures held by Anna Nowak, Agata Siniarska and Karolina Wycisk.
In between Festivals was part of Wrocław – Berlin 2016. European Neighbors, an initiative by Stiftung Zukunft Berlin and the European Capital of Culture Wrocław 2016 in cooperation with Hewlett Packard Enterprise Corporation, Kulturstiftung des Bundes, Kulturprojekte Berlin GmbH, LUNETA, Mediapool GmbH and Mica Moca project berlin e.V. funded by LOTTO-Stiftung Berlin and the city of Wrocław.
Concept, Artistic director: Christophe Knoch
Production Management: Susanne Ogan
Curator Dance: Christophe Knoch
Curators Jazz: Uli Kempemdorff & Marc Schmolling
Programme:
February
17.02
Slap/Stick
Herman Heisig
18.02.
My life in tears
Rafał Dziemidoka | Ewa Garniec
@ To Tu
Philm
Philipp Gropper – Tenor Saxophon
Andreas Lang – Double Bass
Oliver Steidle – Drums
Elias Stemeseder – Piano
Kuba Suchar – Percussion
@ Firlej
March
15.03.
Workshop Maria F. Scaroni
Kathrin Pechlof Trio
Kathrin Pechlof – Harp
Christian Weidner – Alto Saxophone
Robert Landfermann – Double Bass
Piotr Łyszkiewicz Trio
Piotr Łyszkiewicz – Saxophon
Wojciech Bergander – Double Bass
Karol Jagieła – Guitar
16.03.
Display
Maria F. Scaroni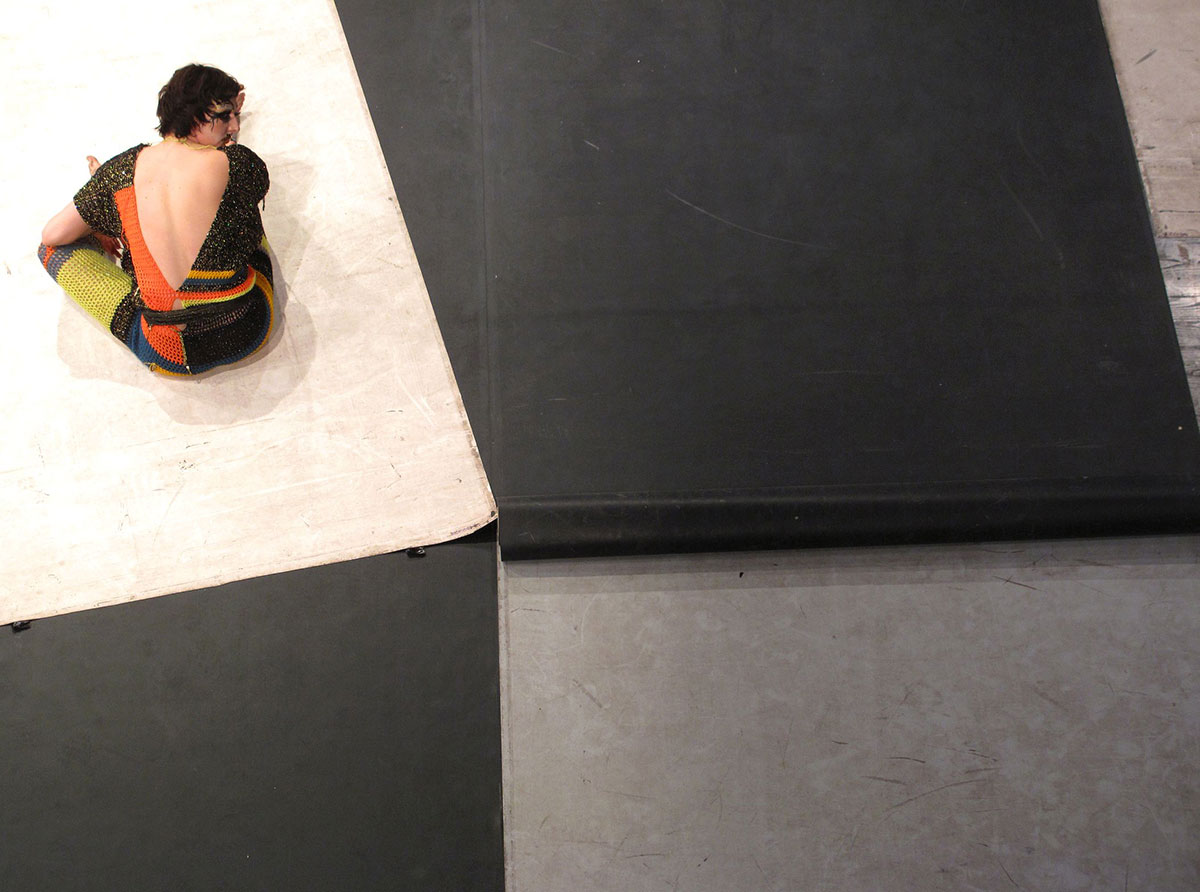 This is a musical
Karol Tyminski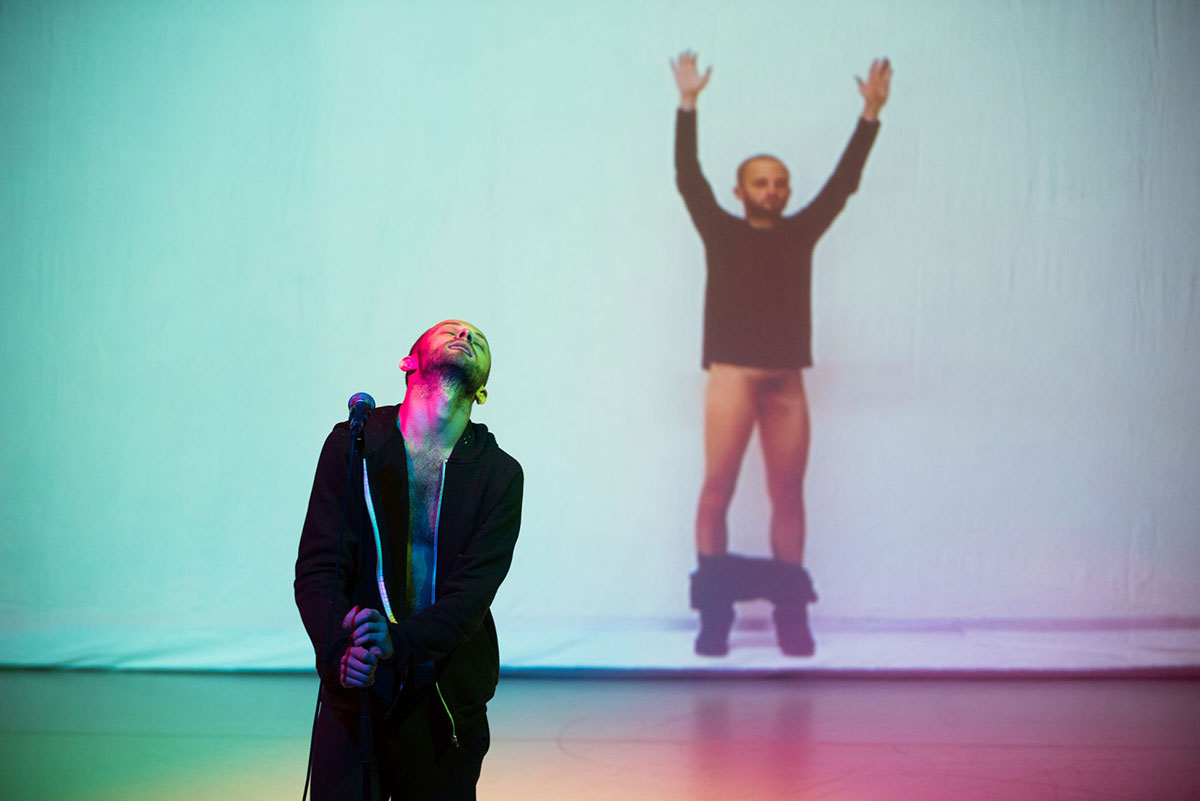 @ Centrum Inicjatyw Artystycznych
17.03.
Olaf Rupp
Gulf of Berlin
Gebhard Ullmann – Tenor Saxophon, Bass Klarinette
Gerhard Gschlößl – Sousaphon, Posaune
Johannes Fink – Double Bass, Cello
Jan Leipnitz – Percussion
April
27.04.
LXMP
Macio Moretti – Percussion, Keyboards
Piotr Zabrodzki – Keyboards
Killing Popes
Petter Eldh – Bass, Composition
Oli Steidle – Drums, Composition
feat. Kalle Kalima – Guitar
feat. Kit Downes – key (GB)
@ CRK
28.04.
The Archaic, Looking Out, The Night Knight
Vania Rovisco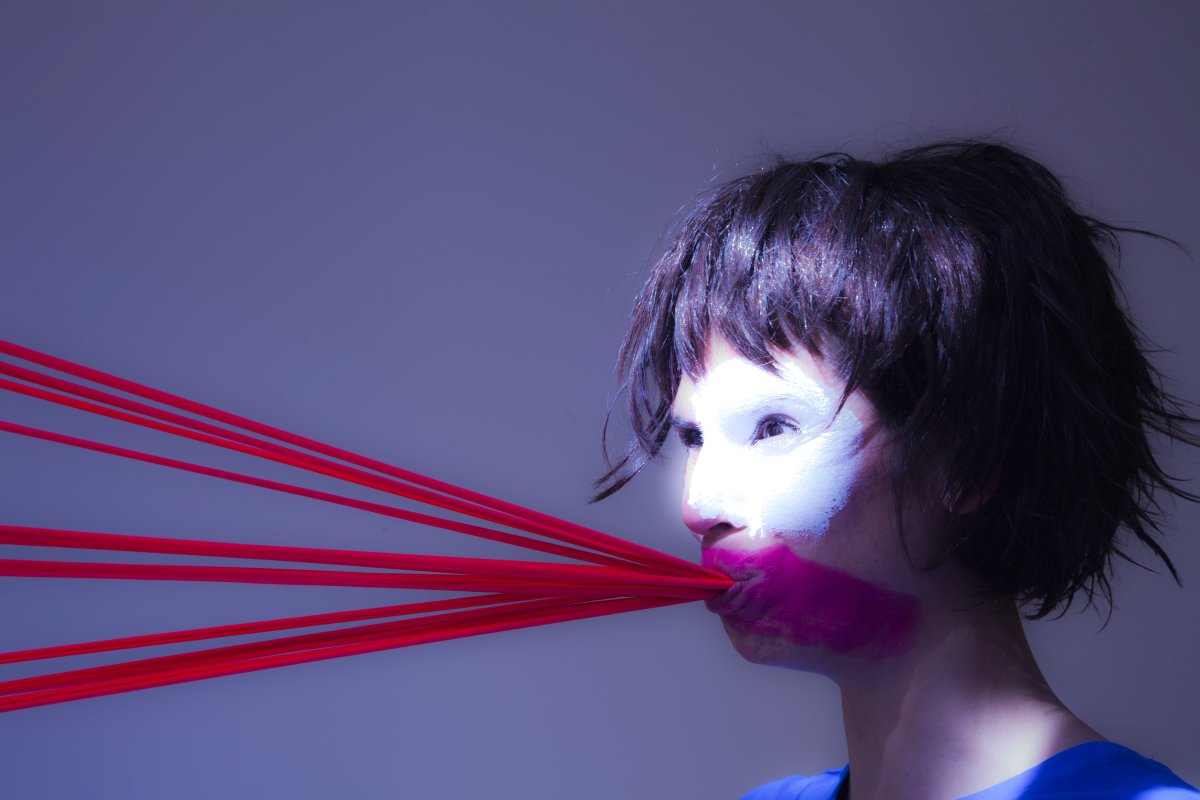 @ Barbara
May
18.05.
Operation Orpheus
Jule Flierl
////OPERATION ORPHEUS////JULE FLIERL//// from jule flierl on Vimeo.
Total
Pawel Sakowicz
19.05.
Sequoia
Klaus Kuvers – Double Bass
Miles Perkins – Double Bass
Antonio Borghini – Double Bass
Meinrad Kneer – Doube Bass
& Yuko Kaseki
June
01.06.
Flying & Falling
Theater o.N.
Florian Bilbao, Rafal Dziemidok
22.06.
Andrea Parkins & Frank Gratkowski
Mateusz Rybicki & Zbigniew Kozera
23.06.
FESTINA LENTE
s h i f t s:
Vidal Bini, David Brandstätter, Malgven Gerbes, Katarzyna Chmielewska, Sebastian Kurth
Music: Ruth Wiesenfeld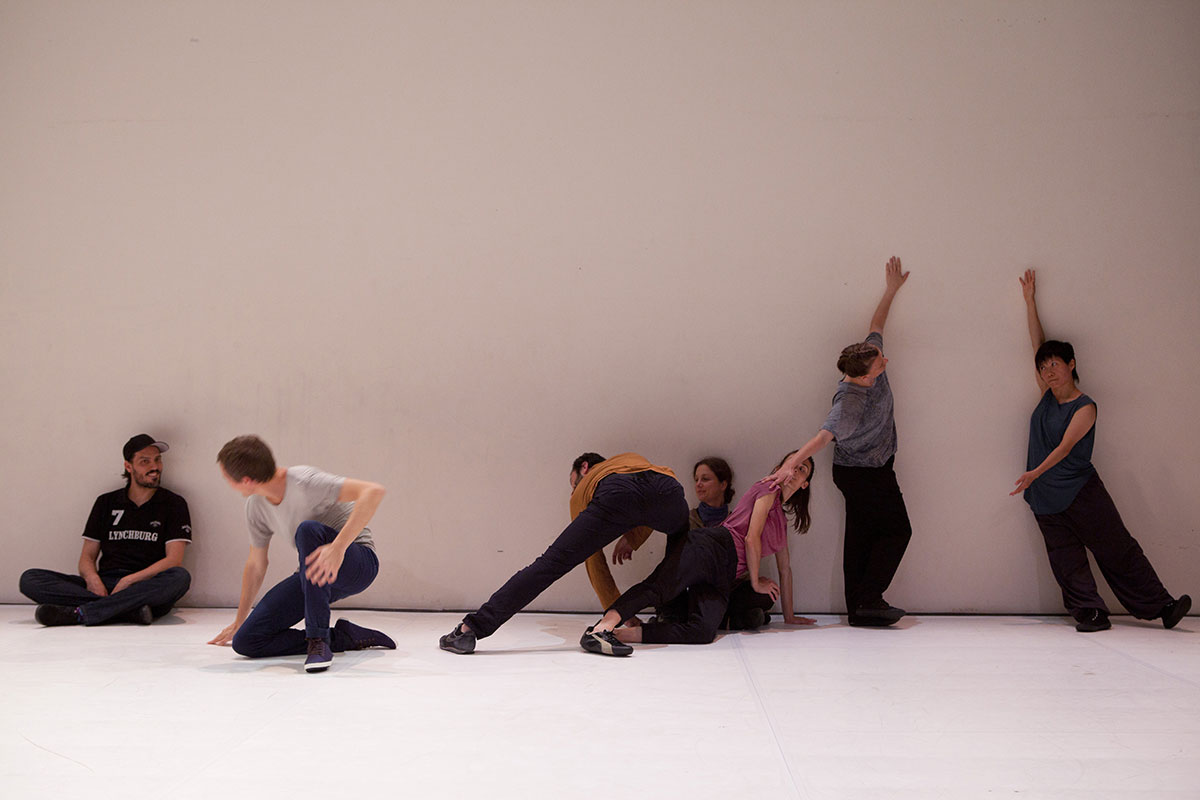 @ Barbara
JULY
20.07.
FIELD
Uli Kempendorff – Tenor Saxophon, Clarinette
Ronny Graupe – Guitar
Jonas Westergaard – Double Bass
Oliver Steidle – Percussion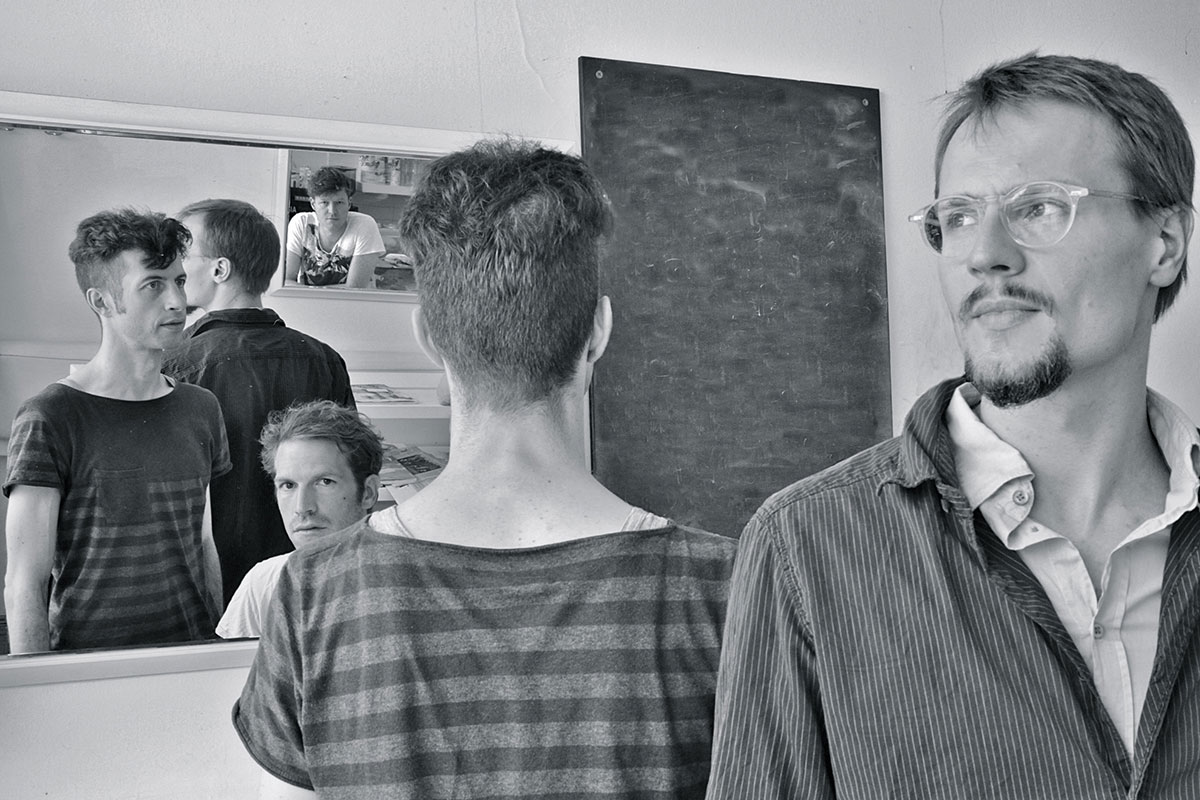 @ HART Hostel & Art
20.-21.07.
DINGE
Ramona Nagabszynska
Korina Kordova
Ramona Nagabczyńska
Magdalena Jędra
Paweł Sakowicz
Anita Wach
21.07.
Death is Certain
Eva Meyer-Keller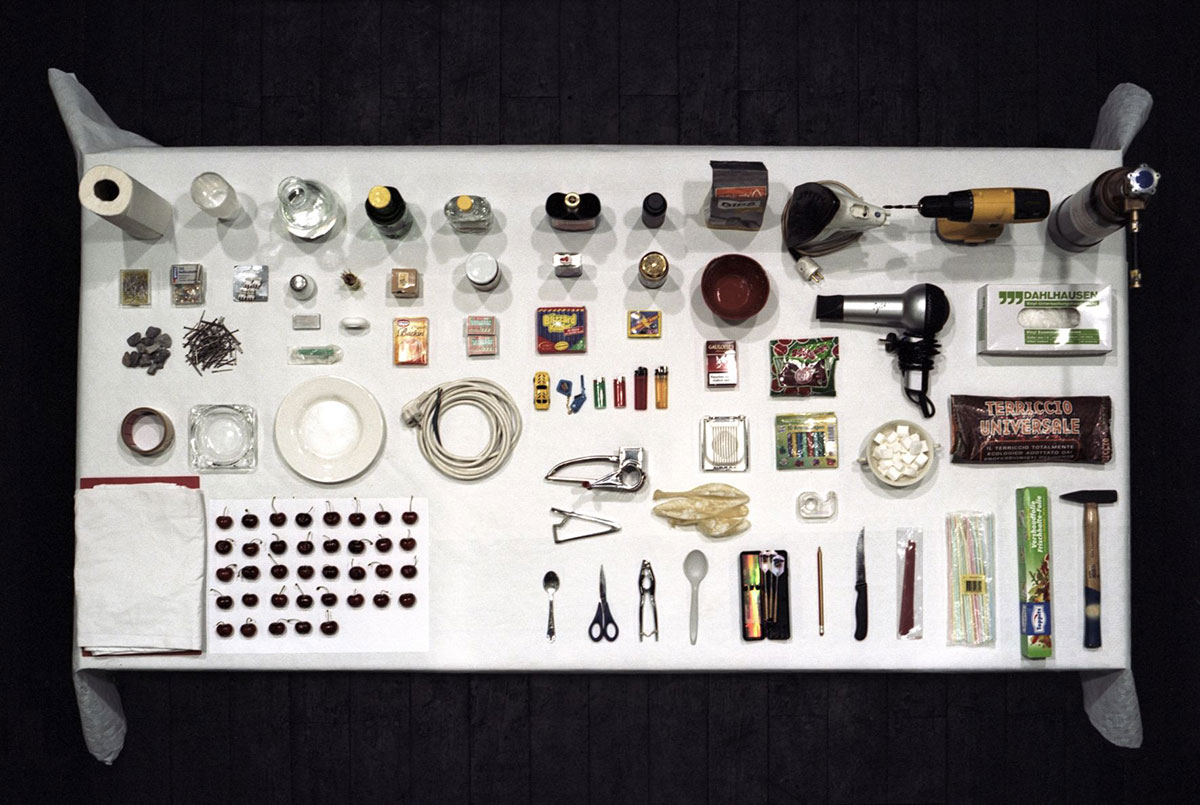 September
21.09.
Cadenza
Aki Takase & Yui Kawaguchi
@ NFM
Le Pas Juaques
Magdalena Jędra
@ Barbara
22.09.
Evergreen
Aki Takase, Rudi Mahall
October
19.10.
When I am We
Rafal Dziemidok
Magda Jędra
Florian Bücking
Raisa Kröger
Narragonien
Florian Bücking
Raisa Kröger
@ Synagoga pod Białym Bocianem
20.10.
TICHO
Marc Schmolling – Piano, Composition
Tom Arthurs – Trumpet
Almut Kühne – Voice
@ Firlej
November
23.11.
Agata Siniarska & Diego Aguillo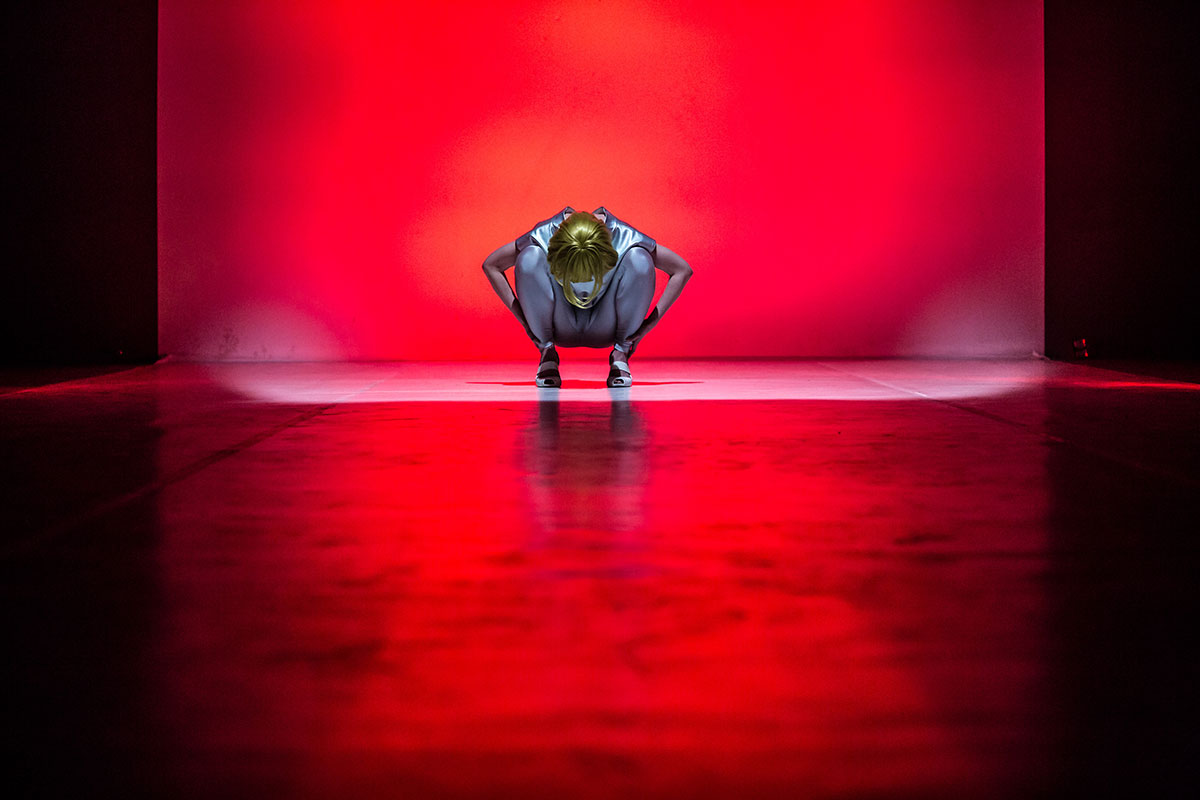 7. – 11.12.
Peter Pleyer
7.12.
Golden Escort
9.12.
Lillinger/Graupe/Gropper
10.12.
Ibadet Ramadani
17.12.
Grund