IF YOU NEED A CUE….
Since 2007 CUE has been a monthly meeting with the unforeseeable.
It was born from the need of events where people don´t have to ask for permission to participate. CUE has no program. CUE is an invitation to bring people together within a non conducted playground.
Everyone is responsible of the course of the event.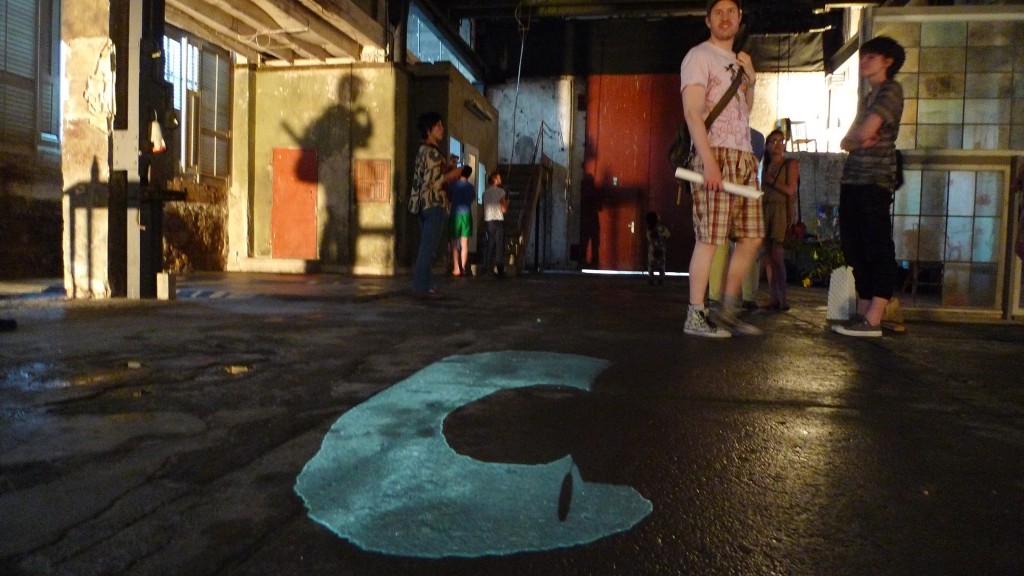 Mistakes are moments of opportunity.
It depends on you that something happens.
Just Come. Just play.
Uncertainty is welcome.
CUE Berlin:
cueberlin.blogspot.com
Documentation:
cue-ifyouneed.org/memory
15.30 – 17.30
Life Drawing
Life Drawing Workshop