3xPiaf
A performance of Juliusz Osterwa Theatre in Gorzow Wielkopolski
Three stages, three actresses, three voices, three temperaments and exclusively her songs will be presented. A young, unknown Piaf will be played by Karolina Milkowska. Marzena Wiczorek appears on the stage as "Piaf in love". The last chapter of her life will be played by Anna Laniewska.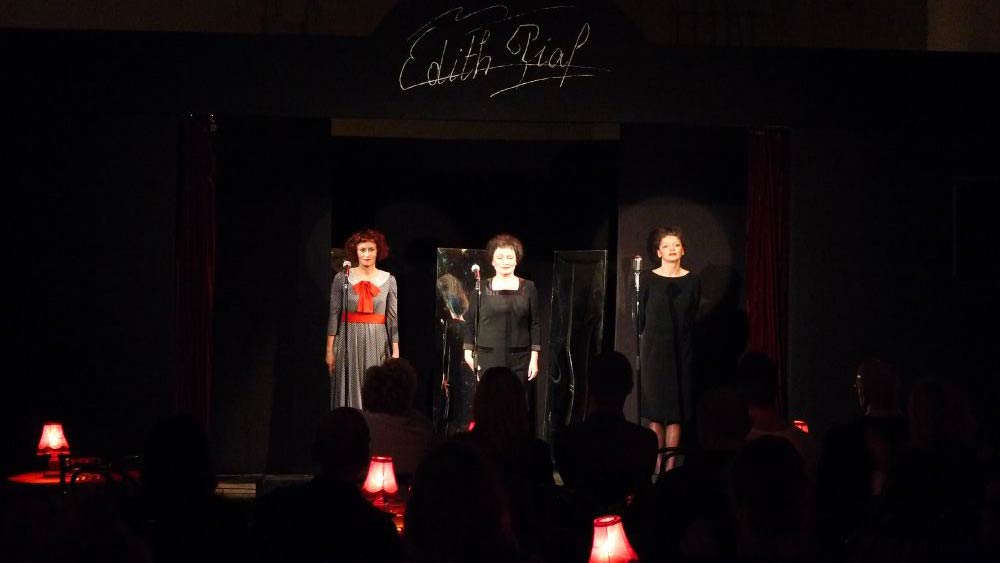 MADZARU Vol.2
The concept of the performance – movement & sound improvisation – is based on this one word, meaning blend, mix, or stir. A word open to interpretation, the word MADZARU has been chosen as the key to the performance, and researched by the performers individually before rehearsal. Performers from different backgrounds and specialized fields will work together for seven intensive days of research. Spontaneity in communication, movement, sound, and reflex is the impulse behind the project.
Carlos Osatinsky ( Dance / Argentina, Barcelona, Germany ) | Fernando Nicolás Pelliccioli (Dance / Argentina, Barcelona, Berlin ) | Hironori Sugata ( Dance / Berlin,Tokyo ) | Yuko Matsuyama ( Vocal / Berlin,Tokyo)
www.wix.com/ferychar/site
www.myspace.com/yuukikaoru
"Drei…"
Die Katastrophe in Japan, die Demonstrationen und Gewalt im Iran, die Gewalt und die Frauenmorde in Mexiko… Drei performative Installationen zu drei Leben.
Tanin Soofi | Ami Kobayashi | Cristina Costes
www.facebook.com/event.php?eid=247903371914269
SOUNDSCAPES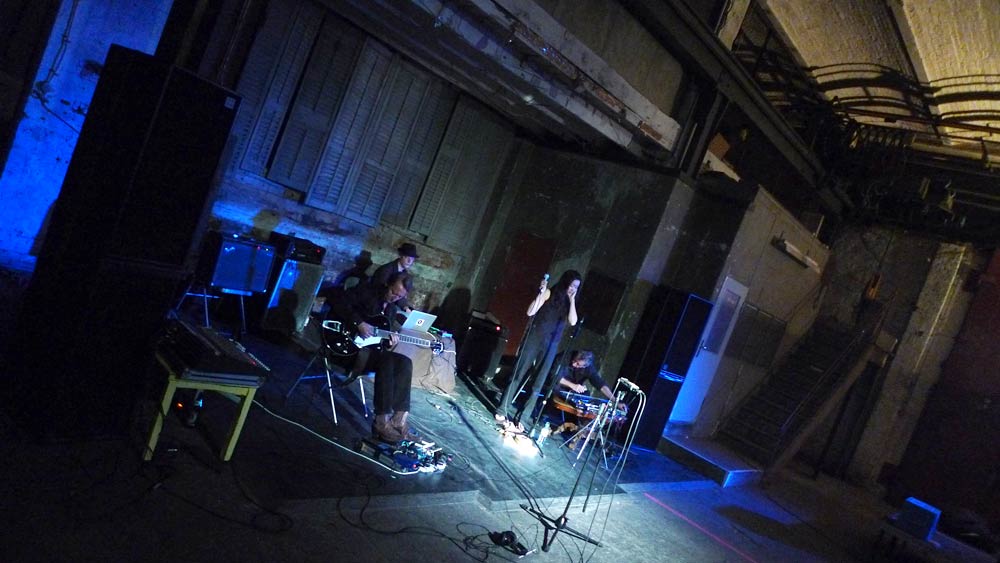 Live Improvisations Concerts with
Yuko Matsuyama | Brian Mitchell | Hopek Quirin | Jochen Arbeit