Mica Moca presents : THE QUESTION OF AUTHORSHIP
including : BASEMENT
For an event, taking place at Mica Moca, we invited a group of performance artists to share their works and to talk in an intimate context about the place from where their artistic thoughts come from. It will be an opportunity to open their "BASEMENTS" and to give visibility to what is completely or partially below, behind, under and/or around their artistic products.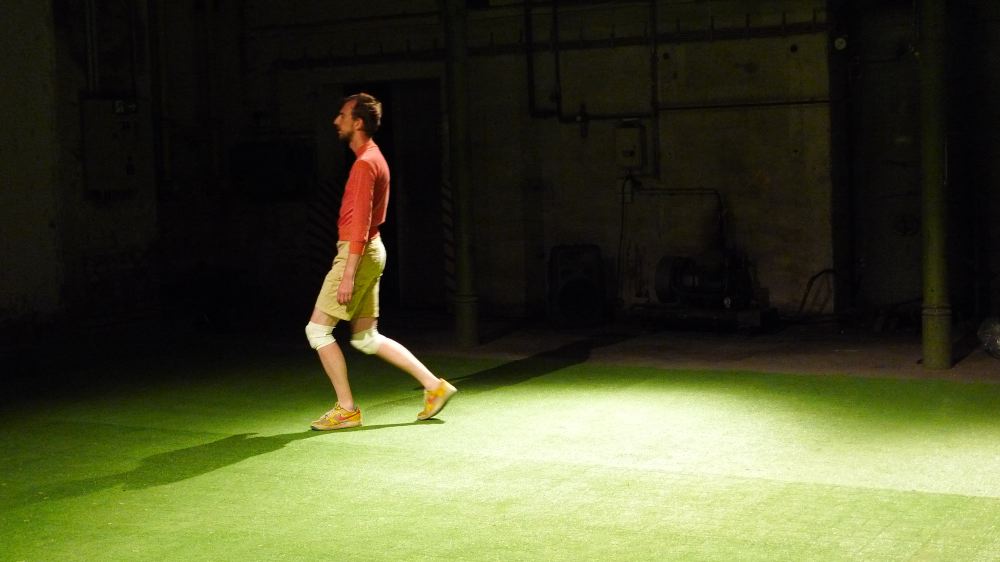 From 7 to 9 pm, each artist will occupy a room on the top-floo…r of Mica Moca, to receive you for a one to one 10 min situation, specifically created for this event. In this situation, the artists will share a process/idea/methodology/inspiration linked to the performance you will be able to see later in the evening.
Artists: Hermann Heisig | Ixchel Mendoza | Jeremy Wade | Sheena McGrandles | Sandra Lolax
Conceptualized and Organized by Marcela Donato | Sandro Amaral | Thiago Granato
Graphic Design by Tatiana Sanches
including : Weronika Pelczynska: Yvonne Yvonne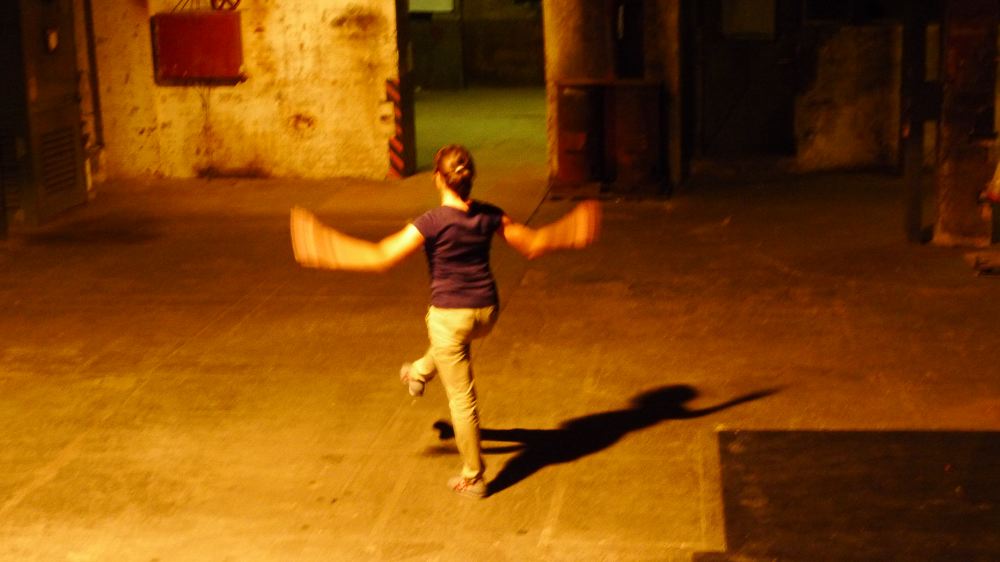 Selected password from the dictionary of Yvonne Rainer's works seen and interpreted by Weronika Pelczynska
komuna.warszawa.pl