STITCH BY STITCH I WILL MEND THIS
Tula meets Margarete Renberg
Margarete Renberg was a swedish painter and poet. Tula is a swedish band now based in Berlin. Within a week Tula will play two concerts with a special task: between those concerts will be days of experimenting and arranging with Renbergs poems. The first concert is something like a "starting point" before the phase starts: an intimate Tula performance on the 3rd September. The last concert, the "end point" is on the 9th September with special and new material: Combined with the music and voice of Tula, inspiration of the beautiful rooms at Mica Moca, field recordings and songwriting, something unique will happen in this short time.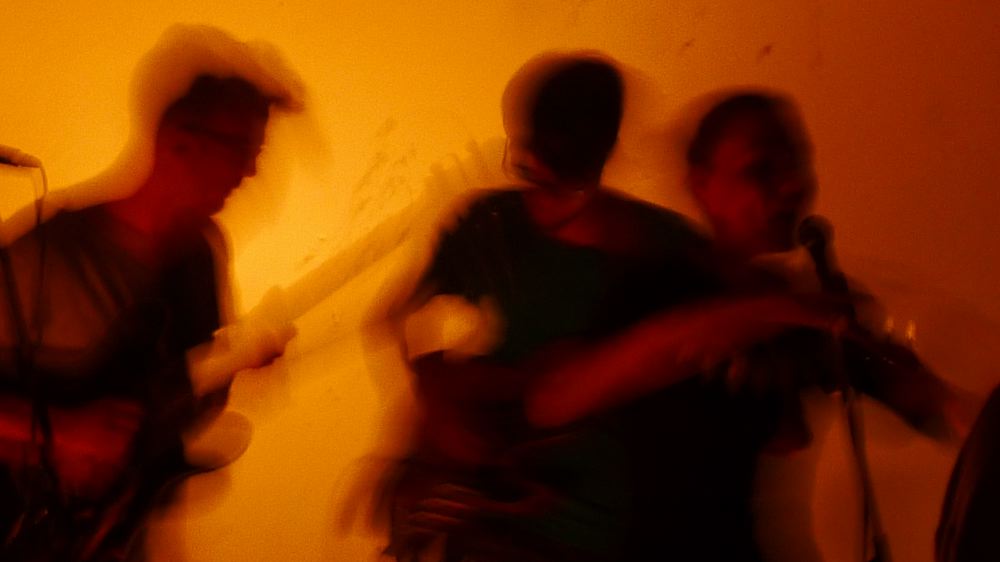 Tula will rehearse and work in the rooms of MicaMoca, a film team is documenting the whole process. The first concert fits maximum 50 people because of the room size, come early!
www.myspace.com/tulatunes
vimeo.com/19127587
www.facebook.com/tulatunes