Aleph Art Projekt presents: DAdA-NETnet.
The child is born and is growing up learning social behavior from his family and becomes member of society. But does it all make sense?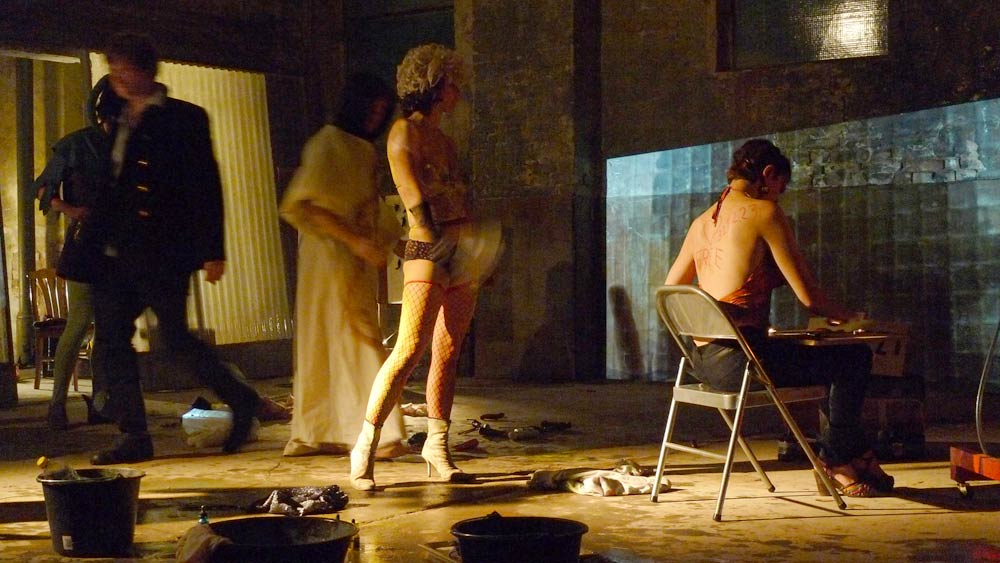 Dada-NetNet is about absurdity , it's promoting expression in it's pure form, with it's crazy music art machines, bizarre eclectic characters, make and break songs and melodies, futuristic absurd poems. Chaos creating new artistic forms.
Following the traditions of dadaism and surrealism and taking it further.
Featuring : absurdity, nudity, non political, not conformist, partially non-violent scenes.
Performers: ATIA (TM) | Nabi Nara | Elya May | Alan Meyer | Andrej Bitter
Video Art: Maryna Shuklina
Music: Mitya Cohen | Marina Bondas | Paul Milmeister plus guests