TransFormance – physical theater dance evening Part I
Showings from Berlin Post School for physical theater – dance, 2011 in collaboration with Tanzfabrik Berlin.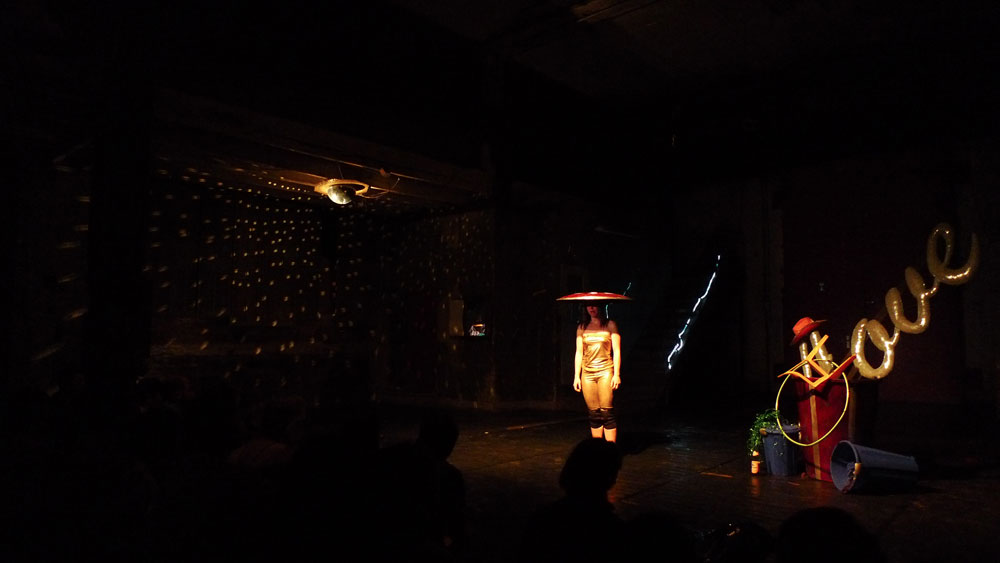 2 nights of solo group performances by Davide de Lillis | Riccardo Guratti | Sebastian Collado | Katharina Schwaerzer | Marielle kleyn Winkel | Andrea Krohn | Carmen Romero | Cecile Guillaume | Valeria Germain | Jordi Soler | Julia Metzger-Traber | Roselle Gillam
www.physicaltheater.net
21:00
Chris Keller – The Zone
Vernissage
THE ZONE IS A PLACE IN THE PAST.
THE ZONE BREEDS NEW SPECIES.
THE ZONE IS A GOOD PLACE TO LIVE.
THE ZONE IS HOSTILE.
THE ZONE IS FULL OF SURPRISE.
THE ZONE IS A PLACE IN THE FUTURE.
THE ZONE HAS A LIFE ON IT'S OWN.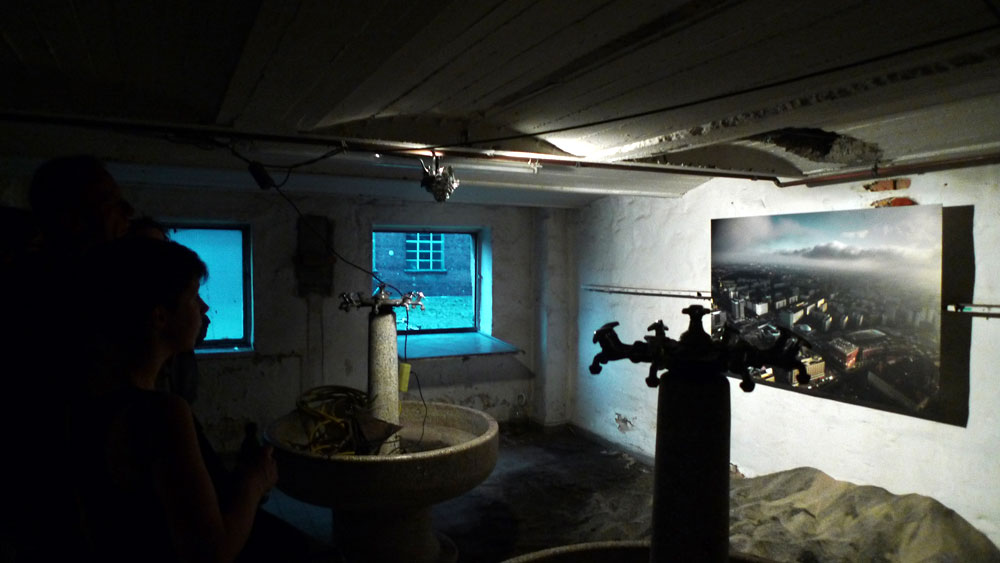 Photos, sounds, objects: Chris Keller
http://www.ck-berlin.com/projekte/the-zone.html