Lustwandeln : Im Körper
Lustwandeln im Körper (strolling through body) is the first show of the series "Lustwandeln" at Mica Moca. The space will be filled with dancers, musicians and performers to open all senses with a focus on the human
body and movement.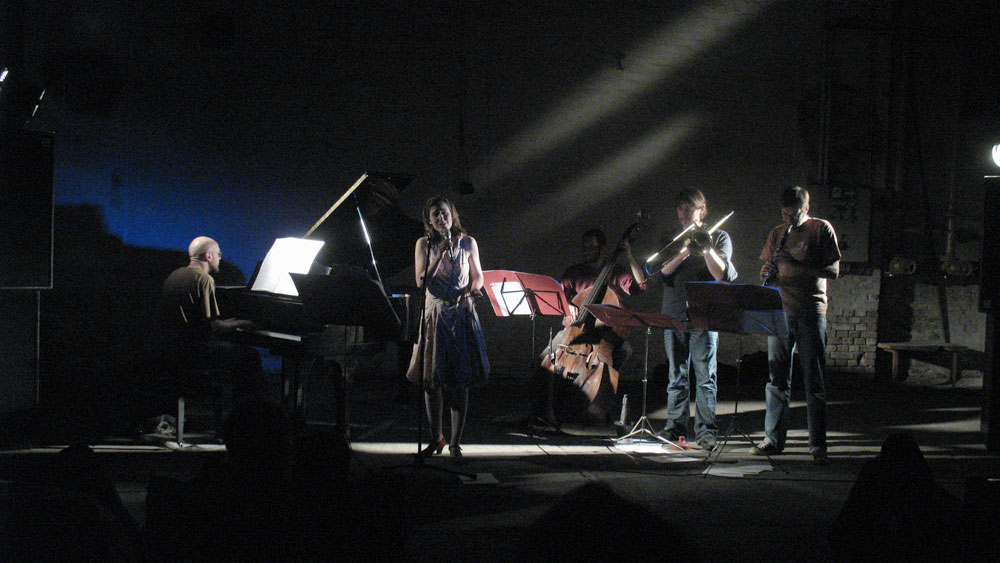 With the participation of Antonio Borghini | Alex Huber | Meinrad Kneer | Klaus Kuervers | Almut Kühne | Johannes Lauer | Katrin Mickiewicz, Makiko Nishikaze | Miles Pirkin | Ahmed Soura | Takako Suzuki and many others.
Before :
Life Drawing
Later :
Mini Frisbee Golf : Open Stage & BBQ