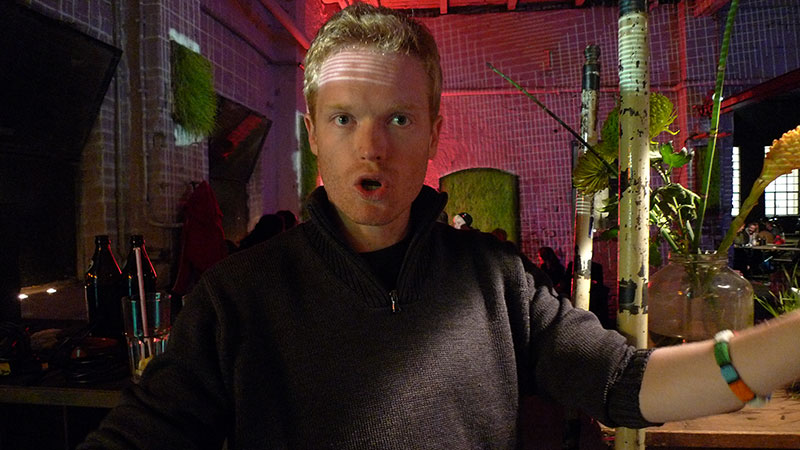 Frederic Wake-Walker is artistic director of international touring company, Mahogany Opera Group and a freelance opera director and producer. He speaks English and German.

Christophe Knoch is the spokesperson for the Coalition of the Independent Scene in Berlin having worked previously for Christoph Schlingensief and various opera houses across Europe (La Monnaie Brussels, Düsseldorf, Dortmund, Bielefeld). He speaks French, German and English. [more Info as PDF]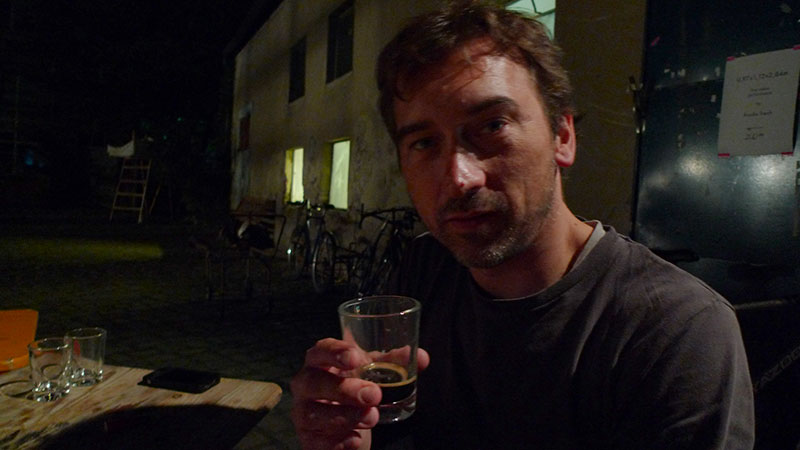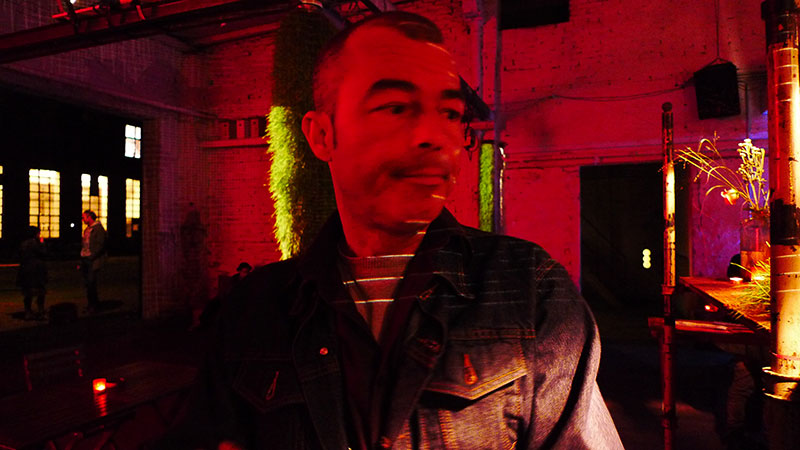 Christian Anslinger works as a location scout and fixer for film productions as well as managing content for websites, search engine optimization and social media channels (www.corange.org). His blog www.berlinkicks.com gives some insight into the Berlin art scene. He speaks German, English and Spanish.

Albrecht Sprenger has a Business degree and runs a catering business, Sternzeit Catering which focusses on serving cultural organisations such as theatres and galleries as well as servicing cultural events. He speaks German and English.